Why Choose Şimşek Makina?
First of all, in order for you to have a clean, smooth, trouble-free and quality harvest for 6 months, so that you can harvest your crop without any damage, waste and in any way,
Since our farmer brothers working in the market do not waste the products of the harvested product owners,
Because the farmers who use our machine are satisfied with the fuel savings,
Because those who use Şimşek Makina take more space and faster,
Since the product it released is sold at a higher price than market conditions,
Because you can harvest without the need for too many people,
Because they can benefit from customer satisfaction, after-sales service and service a lot and instantly,
Since it has the opportunity to work comfortably at night,
Because we are open to innovations that constantly improve the product it makes ...
Join Şimşek Makine Family...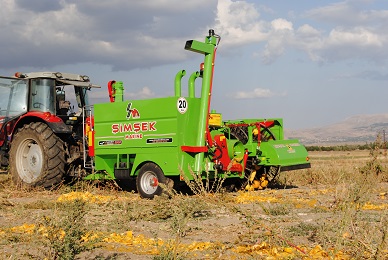 ​
FEEL THE SİMSEK MACHİNERY QUALİTY
In the sector since 1978. Our company, he was able to show and all that the world in exporting both from Turkey and the positive feedback received from around itself pumpkin machine industry among the best in the world. It is approved and appreciated by our farmers who use the Şimşek Makine brand as the quality standard and get the maximum yield in all land conditions. We continue to improve ourselves and our machines in line with the needs of our farmers. In line with the needs in the sector, after the long R&D studies, the bean machine that we launched in 2020 started to receive the positive reactions we expected.
We wish your harvest to be easy and your gain will be fertile.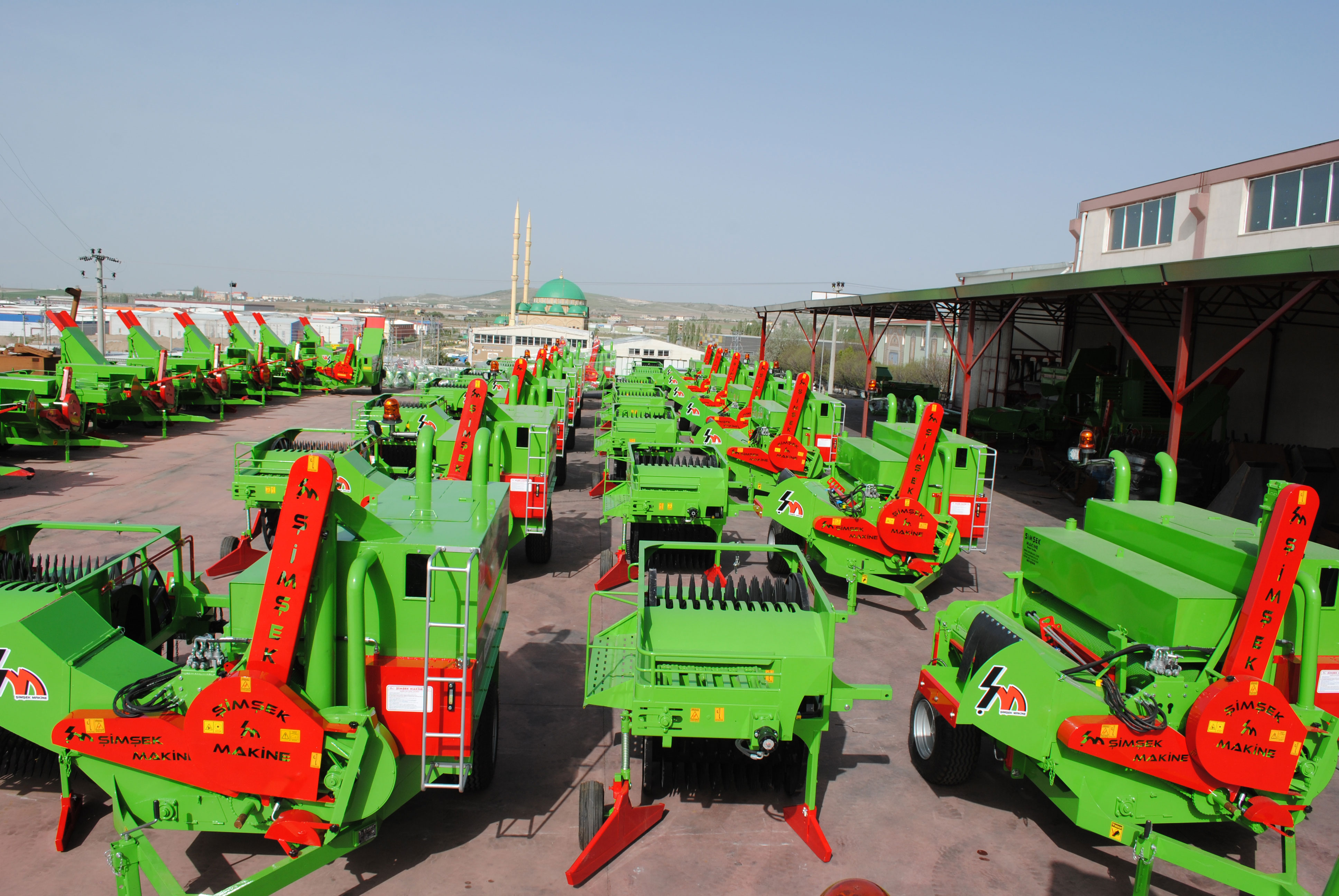 About Us
In this adventure that we started in 1978, we continue to grow and develop together with our farmers.
MORE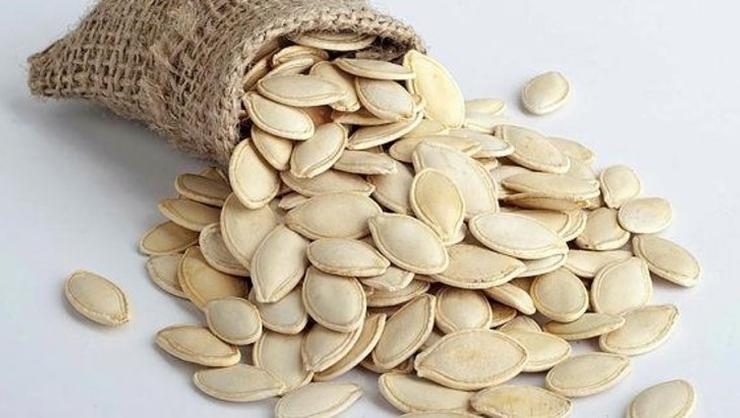 Pumpkin Seeds are Health ...
Dealing with soil, carrying out agricultural activities; it is one of the first pursuits of humanity. About 20 thousand years ago ...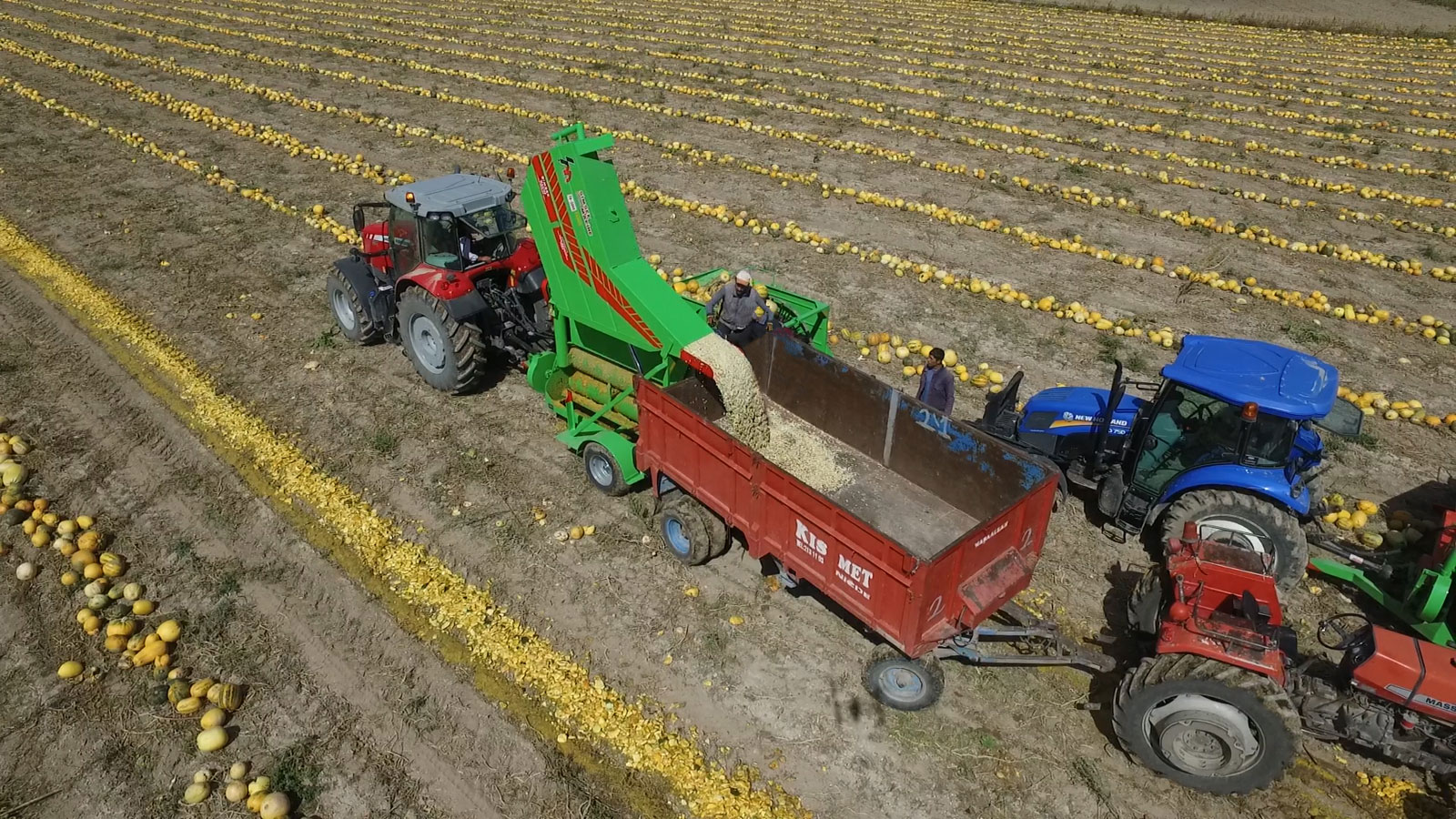 Fast and High Quality, Professionals' Choice
Agriculture always forms a big part of our lives and as long as life continues